So I'm currently looking forward to going to the beach or to Sandringham, and don't worry there'll be lots of pictures! So I thought I'd best post some useful items and such up!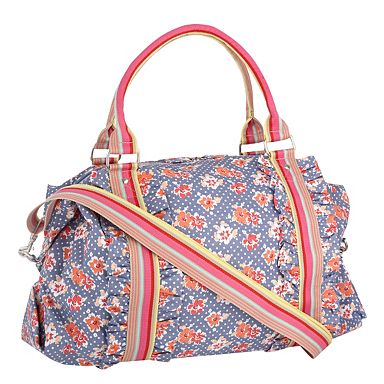 Debenhams
Weekend bag
£29.50
So first off is this gorgeous chic weekend bag by Floozie! The colours are so bright and summery I couldn't help fall in love with it when I saw it! It's also got a really helpful across body strap which I like, because I find this sort of bag useful for my night course or something or as a bag for school. It's a very pretty bag!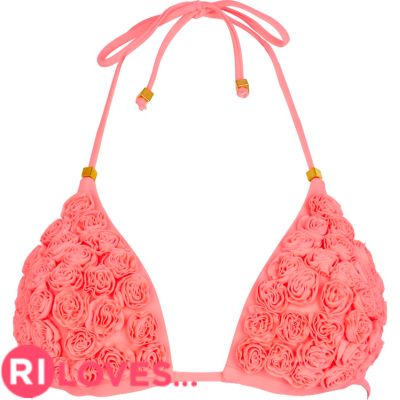 I also really love this bikini, it goes super well with this bag and I think it might make boobs look a bit bigger too honestly! But the colour is sickly sweet which is great for the beach, and the top is so nice! Definitely perfect for laying around the beach in. Might actually get this one because it is so nice, the bottoms are just right too, if they had any detail on I think together it would all be too much but I think this bikini is great for attracting away from legs and tummy if that's a problem that you have like mee! River Island is also definitely the place to look for bikini's and cut out swimming costumes, they have lots unlike other places who for some reason have given up believing in summer!
£25.98, is what all of this all together costs which I don't think is too bad! They also do it in Yellow.